Lifestyle+
Gel Hand Sanitizer
Brutal on germs, gentle on hands.
Our skin friendly hand sanitizer is a 70% ethanol-based gel hand sanitizer with natural moisturizers. and a clean, fresh scent. Unlike many globally recognized hand sanitizer brands, our gel hand sanitizer uses special moisturizers to help prevent your skin from drying out while still killing germs and reducing the risk.
A safe hand sanitizer for any home, office or commercial application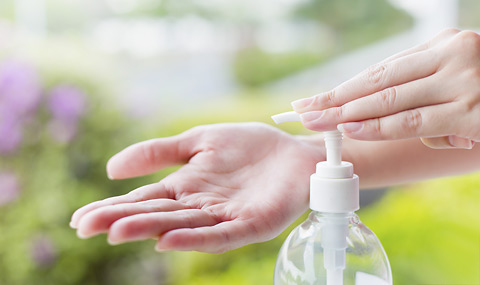 Whether you want a sanitizer for your home, office, school or industrial facility, you can trust Formoclean to provide only the very best solutions. We know safety is important, which is why we manufacture all of our products in the Midwest, USA and source all of our ingredients within North America.
Comes in these sizes: 8oz RTU, 16oz RTU
Lifestyle+ Gel Hand Sanitizer Features
70% Ethyl Alcohol formula proven to kill germs
Includes Aloe and natural moisturizers to leave your hands feeling refreshed, moisturized, soothed and cleansed
Formulated to dry quickly leaving no residue or stickiness
Scented with an subtle Fresh Scent
FDA registered product manufactured in FDA registered facility
Manufactured to rigorous quality standards including in house testing ensuring all product meets specs.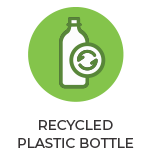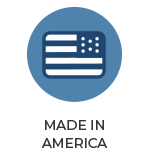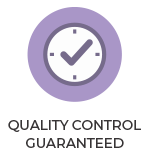 Solutions for All Spaces