Lifestyle+
Laundry Detergent
Non Toxic • Biodegradable
If you have a heavy load of laundry to tackle, you can count on Formoclean to deliver a laundry detergent that is tough on stains but easy on the environment. Our detergent is all plant based, non-toxic and bio-degradeable. It's free from synthetic materials that cause skin irritation, so it's great for babies and those with sensitive skin.
Tough on stains and odors!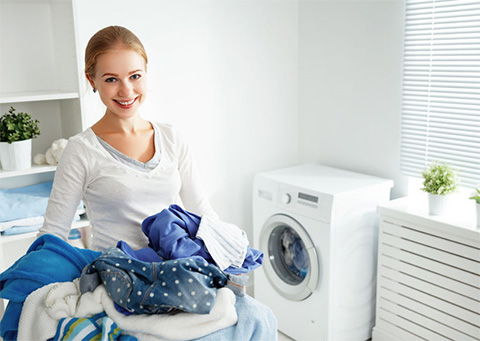 Use 3 pumps for regular cleaning and 5 pumps for heavily soiled clothing. For tough stains apply Formoclean laundry detergent directly to dampened stain and let soak for 30 minutes.
And like so many Formoclean products, it's non-toxic and safe around children and pets
Comes in these sizes: 16oz RTU, 32oz Refill, 64oz Refill, 1 Gallon Refill
Sustain Series Features
Made with Only Plant & Mineral Based Ingredients
Free of harsh or unsafe chemicals
Non Toxic
Biodegradable
Environmentally Friendly
Free of dyes
Safe for use around children and pets!
Highly Concentrated Formula
Guaranteed to work or money back!
Laundry Detergent Features
Made for the toughest of stains and odors
Free from synthetic materials that cause skin irritation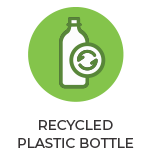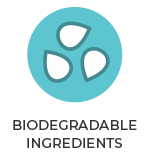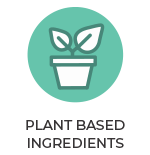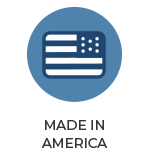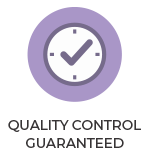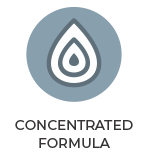 Solutions for All Spaces