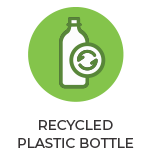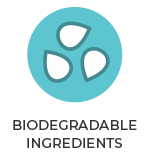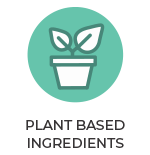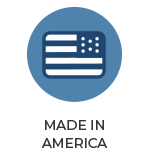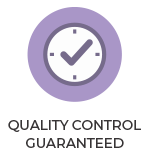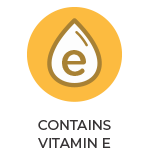 It is not uncommon for many cleaning and sanitizing products to be harmful to the environment, our skin and our health. At Formoclean, we are committed to developing products that are not only all natural and safe for use, but are both sustainable, and help protect the world around us for future generations.
Whenever you see our Eco Friendly Sustain Series badge, it will let you know that the product you are buying is all natural, environmentally friendly.
They're even safe for use around kids and pets.