Environmentally Friendly Cleaning Products
Introducing the Sustain Series
Sustainability = the capacity to endure or continue at an ongoing rate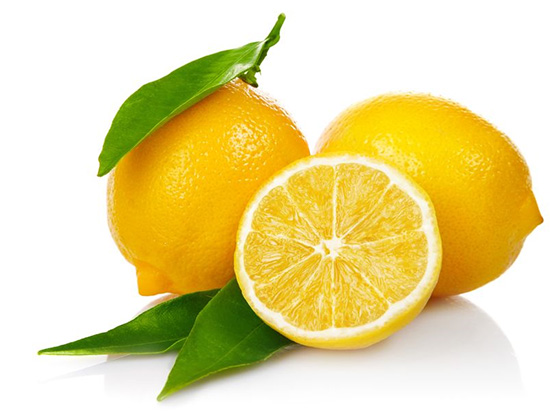 The products we use every day, and the ingredients they are made from can drastically impact our health and the environment around us. Potentially impacting it to the point that we are unable to live life as we currently know it.

Our Commitment to the Environment
Thus, the inspiration for our sustain series of products:
Products made solely with plant or mineral based ingredients.
Products that don't compromise our health and the environment, but that help us to preserve and sustain it.
Products that allow us to use them without fear or need to worry.
Products that help us to not take from and harm the world we live in.
Products that help us to give back and preserve it.
Our Sustain Series Badge

Products in this series our identified with our Sustain Series Badge. When you see this badge, you have our guarantee that the products you are using always have these qualifications:
Made with Only Plant & Mineral Based Ingredients
Free of harsh or unsafe chemicals
Non Toxic
Biodegradable
Environmentally Friendly
Free of dyes
Safe for use around children and pets!
Highly Concentrated Formula
Guaranteed to work or your money back!