Lifestyle+
Cleansing Hand Soap
Made from eco safe plant based materials
Formoclean uses a highly concentrated formula that is non-toxic and fully biodegradable. Our cleansing hand soap is made from eco safe plant based materials and includes Vitamin E to make it gentle on your hands and to prevent drying and chapping.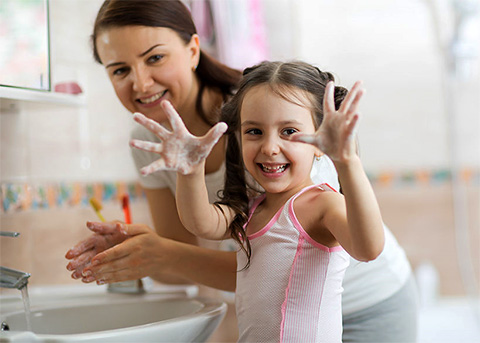 Our hand soap is family friendly, so it's safe for use around children and pets!
Comes in these sizes: 8oz RTU, 16oz RTU, 32oz Refill, 64oz Refill
Sustain Series Features
Made with Only Plant & Mineral Based Ingredients
Free of harsh or unsafe chemicals
Non Toxic
Biodegradable
Environmentally Friendly
Free of dyes
Safe for use around children and pets!
Highly Concentrated Formula
Guaranteed to work or money back!
Hand Soap Features
Made with Vitamin E
Gentle on hands
Won't dry out skin even with frequent use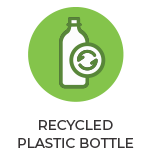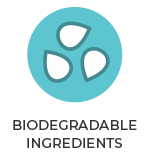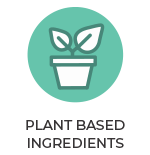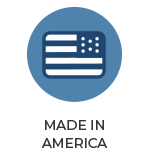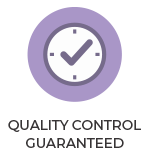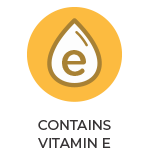 Solutions for All Spaces