Lifestyle+
Spot & Stain Remover
Residue free, non-sticky, doesn't require rinsing or vacuuming
Our professional grade spot and stain remover gives instant results and easily removes nasty spots and stains like: pet accidents, grease, oils, blood, red wine, coffee, ink, rust, dirt, grime, cosmetics, food and most old stains from carpet, upholstery, woodwork and wall surfaces.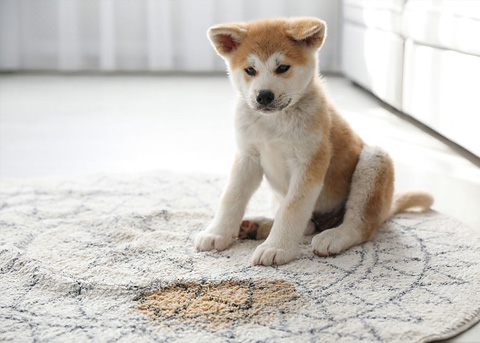 Safe for use around children and pets
Formoclean Spot & Stain Remover is residue free, non-sticky, doesn't require rinsing or vacuuming and is safe for use on colorfast carpet and upholstery. It's PH balanced for maximum effectiveness without irritation. It's non-toxic, non-flammable, VOC, CFC and petroleum free.
Comes in these sizes: 16oz RTU, 32oz Refill, 64oz Refill
Lifestyle+ Spot Remover Features
Professional grade spot and stain remover
Instant results
Works on carpet, upholstery, woodwork and wall surfaces
Safe for use on colorfast carpet, upholstery
No rinse or vacuuming
Non Toxic
Non Flammable
VOC, CFC and Petroleum Free
PH Balanced for Maximum effectiveness without irritation
Residue Free - non-sticky
Effective against: pet accidents, grease, oils, blood, red wine, coffee, ink, rust, dirt, grime, cosmetics, food, most old stains
Safe for use around children and pets
Solutions for All Spaces