Natural
Multi-Surface All Purpose Cleaner
A Non-Toxic cleaning solution that cleans the toughest of messes
Our Multi-Surface Cleaner is designed to cut through grease, and clean dirt, messes and grime. It's all Natural, Non-Toxic, People-Safe, and made for all surfaces! We don't use harsh chemicals and it is non-corrosive.
Plant based ingredients and biodegradeable.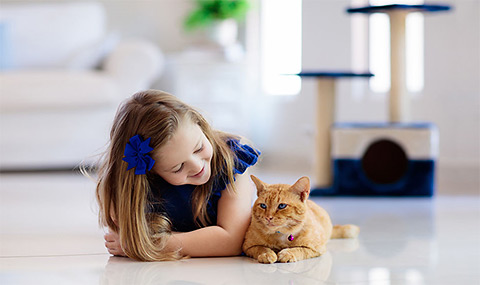 Safe for use around children and pets!
You can be confident using our multi-surface cleaner on almost any surface including: Upholstery, Leather, Natural Woods, Synthetic woods/surfaces, Carpet, Stone countertops & surfaces, Electronics, Medical Equipment, Kitchen Appliances & food processing equipment, Grilling Equipment, Boats and watercrafts, Bikes/ATV's and other recretional equipment and much more!
Comes in these sizes: 32oz RTU, 1 Gallon Refill
Sustain Series Features
Made with Only Plant & Mineral Based Ingredients
Free of harsh or unsafe chemicals
Non Toxic
Biodegradable
Environmentally Friendly
Free of dyes
Safe for use around children and pets!
Highly Concentrated Formula
Guaranteed to work or money back!
Multi-Surface All Purpose Cleaner Features
Safe for use on all surfaces - inside and outside!
Non Corrosive
Residue Free
Cleans, deodorizes and degreases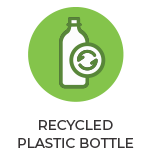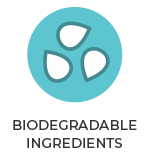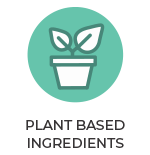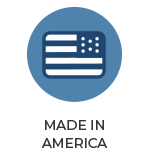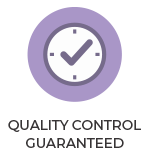 Solutions for All Spaces