Narural
Carpet Cleaning Concentrate
Highly Concentrated, Residue free and Non-sticky formulation
Our professional carpet cleaner makes short work of even the toughest carpet stains and soiling on high traffic areas. Get instant results and easily remove nasty spots and stains like: pet accidents, grease, oils, blood, red wine, coffee, ink, rust, dirt, grime, cosmetics, food and most old stains from carpet and upholstery.
Safe for use around children and pets
Formoclean carpet cleaner is residue free and non-sticky and is safe for use on colorfast carpet and upholstery. It's PH balanced for maximum effectiveness without irritation. It's non-toxic, non-flammable, VOC, CFC and petroleum free.
Comes in these sizes: 16oz, 32oz RTU, 1 Gallon Refill
Sustain Series Features
Made with Only Plant & Mineral Based Ingredients
Free of harsh or unsafe chemicals
Non Toxic
Biodegradable
Environmentally Friendly
Free of dyes
Safe for use around children and pets!
Highly Concentrated Formula
Guaranteed to work or money back!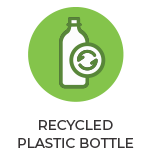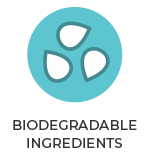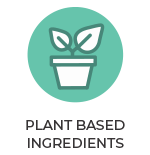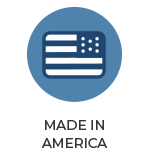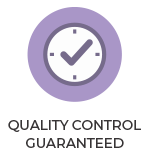 Solutions for All Spaces