Natural
Toilet Bowl Cleaner
Non Toxic - Plant Based - Safe for children and pets
Clean stubborn stains and grime from your toilet without the use of toxic chemicals. Formocleans plant based, non-toxic toilet bowl cleaner and helps to control odors and is environmentally friendly and biodegradable.
Ultra Concentrated Formula!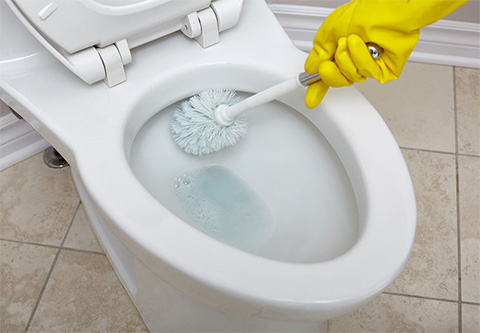 You can tackle the toughest jobs in no time with our ultra concentrated formula. There are no harsh fumes or chemicals and our toilet bowl cleaner leaves no residue.
And like all Formoclean products you can have peace of mind knowing that our products are always made in America.
Comes in these sizes: 32oz RTU, 1 Gallon Refill
Sustain Series Features
Made with Only Plant & Mineral Based Ingredients
Free of harsh or unsafe chemicals
Non Toxic
Biodegradable
Environmentally Friendly
Free of dyes
Safe for use around children and pets!
Highly Concentrated Formula
Guaranteed to work or money back!
Toilet Bowl Cleaner Features
Removes stubborn stains and grime
Helps control & remove odors
No harsh fumes
Residue free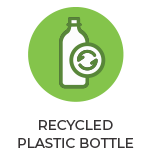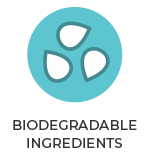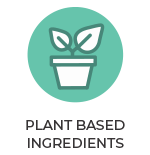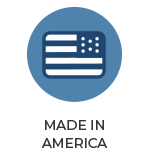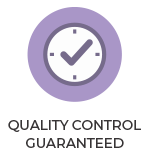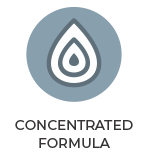 Solutions for All Spaces